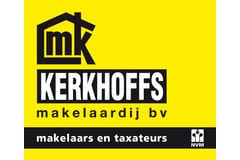 Kerkhoffs Makelaardij
Kerkhoffs NVM makelaars taxateurs
About us
Uw actieve NVM makelaar voor Beek, Geleen, Sittard, Stein, Maastricht - Heuvelland en Oostelijke Mijnstreek
Kerkhoffs Makelaardij B.V. is sinds 1981 actief als Makelaars en Taxateurskantoor in Limburg.

Gespecialiseerd in verkoopmakelaardij, aankoopmakelaardij en taxaties.
Door onze centrale ligging behoort geheel Zuid-Limburg tot ons werkgebied.

Beëdigd door de Arrondissementsrechtbank
NVM lidmaatschap van NVM vakgroep Wonen en NVM vakgroep Bedrijfsmatig Vastgoed

Als geen ander kennen wij de markt en zijn we u graag met onze enthousiaste werkwijze van dienst.
What we do
Diensten

Verkoop, Aankoop and Taxaties

Specialismen

Taxaties, Aankoop and Verkoop

Certificering

VastgoedCert, NWWI and NVM Makelaars

Website

WWW.KERKHOFFS.NL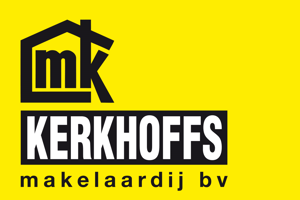 Reviews
Het contact en de verwachtingen waren zeer goed van deze makelaar zeker een aanrader bij verkoop van uw onroerend goed.
Error while loading the page. Please try again.