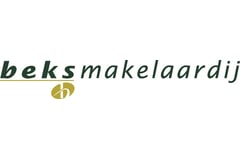 Beks Makelaardij Harkstede
Beks Makelaardij. Net zo kritisch als u.
About us
Met bijna een kwarteeuw ervaring mogen we ons de lokale makelaar noemen van Ten Boer, Ten Post, Lellens, Garmerwolde, Thesinge, Woltersum, Harkstede, Engelbert, Middelbert, Lageland, Kolham, Westerbroek, Slochteren, Schildwolde, Froombosch, Bedum, Onderdendam en tegenwoordig ook Meerstad. Met het accent op lokaal. We werken én wonen in het prachtige gebied aan de noordoostelijke rand rond Groningen. Daardoor weten we als geen ander wat er speelt en waar kansen liggen bij verkoop of aankoop van een huis.
Beks Makelaardij. Net zo kritisch als u.
What we do
Certificering

NVM, VastgoedCert and NWWI

Dienstverlening

Verkoop, Aankoop, Taxaties and Onafhankelijk

Website

Www.beksmakelaardij.nl
Hoofdweg 64,
9617 AJ Harkstede (Gem. Midden-Groningen)
Today opened until 17:00, available by phone until 17:00
All contact details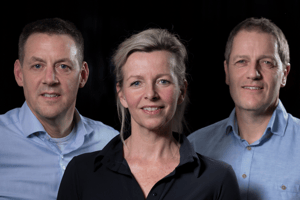 Reviews
Zeer aanbevelingswaardig. Plezierig contact, professionele reklame en snelle opvolging. Dat is wat je van een Makelaar verwacht en Beks Makelaardij ma...
Error while loading the page. Please try again.