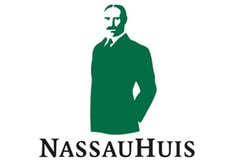 NassauHuis Makelaardij
EEN NIEUW THUIS START BIJ NASSAUHUIS
About us
NassauHuis Makelaardij o.g.
NassauHuis is een vertrouwd NVM-makelaarskantoor die de vraag en aanbod op de huizenmarkt verbindt. Dit doen wij al 40 jaar met succes.
Bekijk de successen bij beoordelingen en ervaringen van onze klanten.
Specialismen NassauHuis
de verkoop van uw thuis
de aankoop van uw thuis
de verhuur van uw (t)huis
de huur of aanhuur van uw thuis
Kernkwaliteiten
Vertrouwd, verbindend en voortvarend. Een vertrouwd NVM-Makelaarskantoor met veel kennis en ervaring. In onze regio staan wij bekend als goede verbinders met een uitgebreid netwerk. Daarnaast gaan wij altijd voortvarend en persoonlijk te werk. Dit alles in het belang van u, en uw (t)huis.
Meer informatie
Bekijk onze website www.nassauhuis.com.
Vrijblijvend adviesgesprek
Of neem contact met op via 070 324 50 50 voor een gratis adviesgesprek meet één van onze makelaars.

Openingtijden
Van maandag tot en met vrijdag van 9:00 tot 17:30.
What we do
Gecertificeerd

VastgoedCert, NWWI, NVM and NRVT

Specialismen

Verkoop, Aankoop, Verhuur and Taxaties
Nassaulaan 19,
2514 JT Den Haag
Today opened until 17:30, available by phone until 17:30
All contact details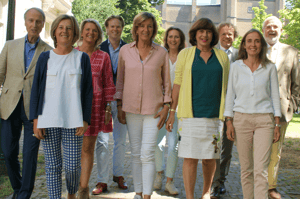 Reviews
Excellent problem solving and communication, always kind and helpful, provided us with valuable advice.
Error while loading the page. Please try again.