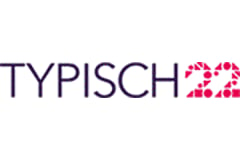 Typisch22
Scherp in strategie. Altijd in vorm.
About us
Typisch22 is altijd nieuwsgierig. Wil altijd weten hoe dingen werken. Hoe mensen werken, hoe organisaties werken, hoe 'het vak' werkt. Het resultaat van die nieuwsgierigheid is een enorme hoeveelheid kennis, waarmee we elk (vastgoed)vraagstuk kunnen oplossen en elk project altijd tot een goed einde brengen. Dat is de ervaring en dat is Typisch 22.
Typisch22 houdt zich bezig met vastgoedvraagstukken in de vorm van woningmarktonderzoek, advies en verkoop van vrije kavels en nieuwbouwwoningen alsmede begeleiding van marktwaarde waarderingen voor corporaties.
We zijn trots op alle projecten die doen en gedaan hebben. En ook op de manier waaróp: strak in het pak of kloek in de klei: elk project heeft iets eigens doordat we er iets van onszelf aan toevoegen. Wát precies kan elke keer anders zijn, maar het resultaat is altijd hetzelfde: Typisch22. Altijd in vorm, dus.
What we do
Specialisme

Woningmarktspecialist, nieuwbouwadvies, verkoop van nieuwbouwwoningen en vrij kavels and begeleiding marktwaarde waardering corporaties.

Lid van

NVM vakgroep Wonen and NVM woningmarktconsultant.

Geceritficeerd

NRVT kamer Wonen, NRVT kamer Bedrijfsmatig Vastgoed and Vastgoedcert.

Doelgroep

Zakelijke markt.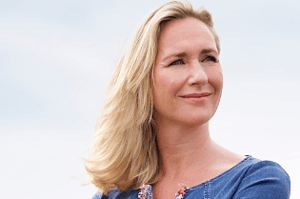 Contact
Visiting and mailing address
Kamperstraat 17
8011 LJ Zwolle